The Copper Coast Geopark is a designated area comprising a stretch of the southern coast of Ireland in County Waterford, extending for some 25 km of coastline. You really have to go exploring the coast road to find these locations but there are plenty.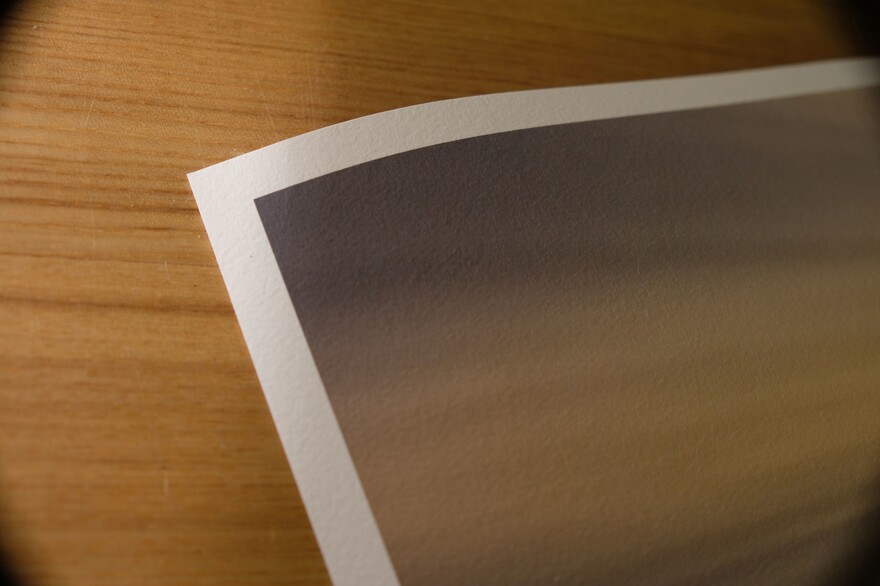 I got this printed on a heavily texture paper which gave it a watercolour vibe I loved.
Of all things to appear when I was set up for a long shot was this 80+ year old taking his horse for a gallop on the beach. he was kind enough to stop for some pics but I was so flustered with the opportunity that I got all my settings wrong. Only one was usable.
On my second visit to this beach, I brought back my family and this happened but that's another story.